Hello!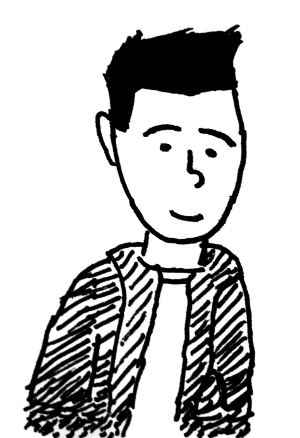 I'm Ryan DeBeasi, a software engineer, writer, and speaker living just north of Boston. I love concise language, elegant design, strong coffee, and jazz.
I help businesses solve problems using modern web technologies and human-centered design.
Here are a few things I've built:
I wrote Design Systems Are About Relationships for Smashing Magazine.
I am passionate about learning new technologies and sharing what I learn with others through writing, speaking, and collaboration. In my spare time, I enjoy running, reading, playing video games, and going on walks with my wife and our greyhound.
If you'd like to work together — or if you'd just like to chat — please feel free to get in touch.
You can reach me on Mastodon: hachyderm.io/@rcd