Hello!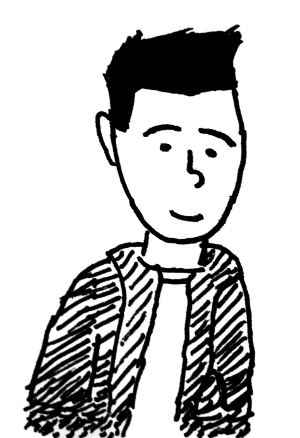 I'm Ryan DeBeasi, a UX engineer and writer living just north of Boston. I work as the Engineering Lead for Liberty Mutual Design System, and a while back I wrote Design Systems Are About Relationships for Smashing Magazine.
I've been fortunate to work with a number of bright, creative, and kind humans. Together, we've:
I work to develop meaningful products, hone my craft, and bring out the best in those around me. Let's talk!
You can reach me on Mastodon: hachyderm.io/@rcd